Etna Italian Restaurant introduces new wine labels into the menu, bringing you over 80 labels, personally hand-picked by our resident certified wine sommeliers and Group Executive Chef.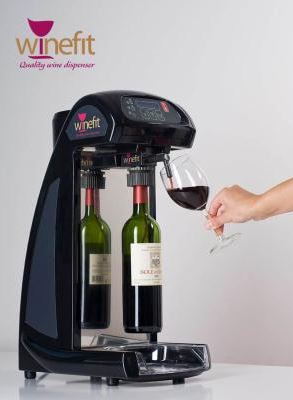 We have taken a step further to deliver you the best wine selections by glass in adopting the latest unique and revolutionary wine dispenser system supported by Winefit Professional. This newly implemented wine dispenser allows for opened wines to be kept intact and retain its characteristics for 35 days of guaranteed quality.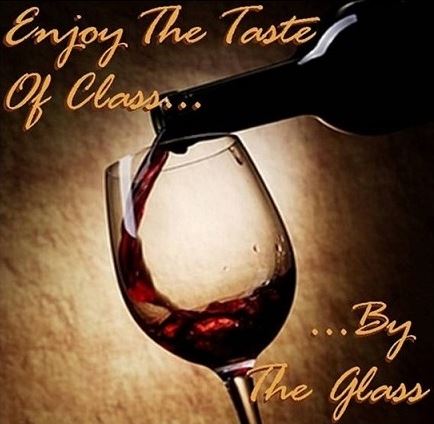 Enjoy the taste of class by the glass featuring 15 premium and exclusive wine labels from Italy, including the Brunello, Barbera and the king of wine himself – the Barolo! Wine-pairing upon every course will now be an adventurous feat with more options, tastes as well as textures to explore and heighten your dining experience with us!
Along with the wine list expansion, Etna also carries exclusive Super Tuscan wine labels that are made famous worldwide including the Tignanello, Ornellaia, Sasiccaia and Cignale. To view the latest wine list, please click here or click on our Menu tab.