ETNA's elegant ambience and abundant restaurant space create excellent venues for private and exclusive dining especially. With two conveniently-located outlets in Duxton Road and Upper East Coast Road, ETNA offers private and exclusive dining for your most memorable occasions with only the best menu customized to best fit you and your guests.
ETNA @Duxton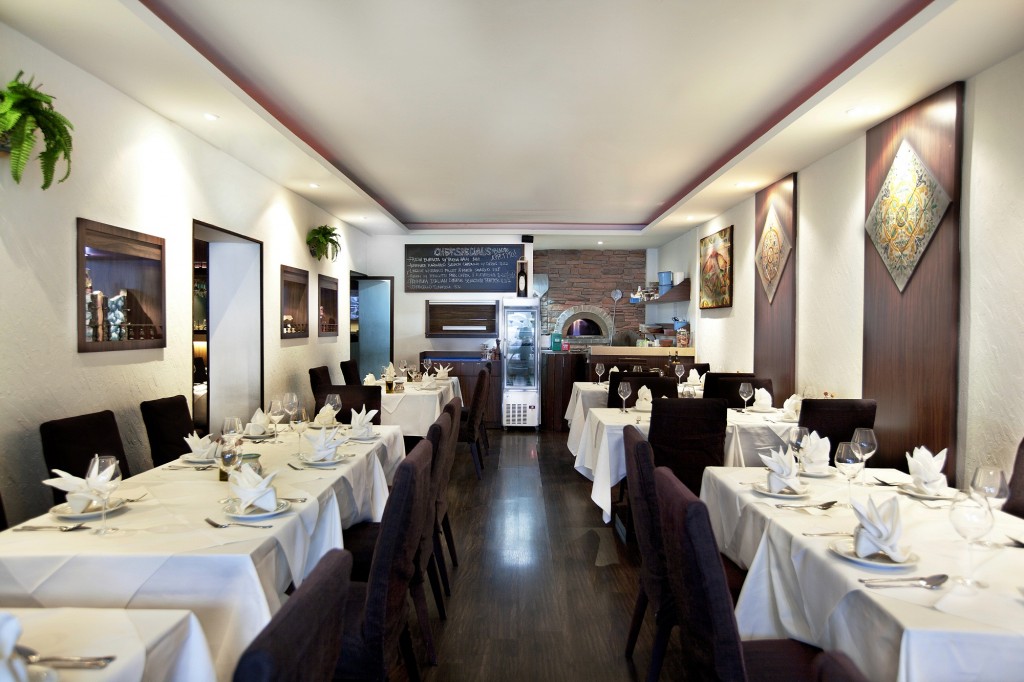 Located along Duxton Road – Singapore's most iconic Conservation Area in Tanjong Pagar – and retaining much of its historical architectural designs, the shop houses on this stretch safe-keeps Singapore's cultural values and richness. Merely a stone throw away from the bustling Central Business District, this makes the perfect venue for corporate dinners, business lunch meetings, media launches as well as personal celebrations and friendly gatherings whilst enjoying an authentic Italian meal! This location is surrounded by ample hotel establishments which makes it easily accessible for hosting friends and colleagues visiting Singapore for business or leisure. The quiet weekends also create the most brilliant atmosphere for family dining in the city and away from crowds.
Seating Capacity of up to 70pax
ETNA @Upper East Coast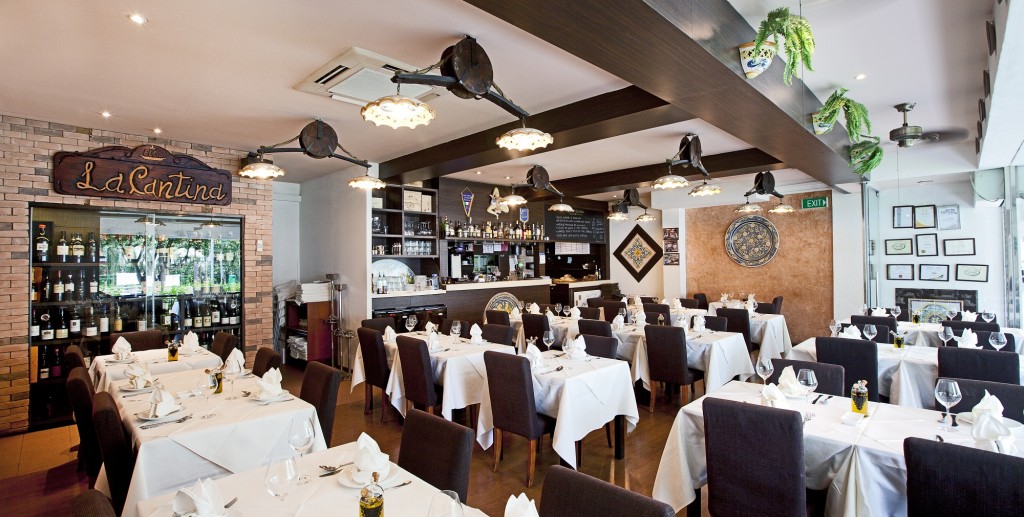 Undeniably renowned for its diverse cultural richness and home to many locals and expatriates, ETNA's second location on Upper East Coast Road makes the perfect venue for family-friendly dining on any day of the week. Just a short drive away from nationally-prominent industrial districts, schools and Singapore Changi Airport, this location is easily accessible and hard to miss! Host dinners for visiting friends and families from all over the world, wedding receptions, corporate functions and personal celebrations at ETNA or simply pop by for a memorable authentic Italian meal with your loved ones.
Seating Capacity of up to 70pax
For more details and menu selections on private and exclusive dining, contact us here.