The newly revamped ETNA is decked with fresh artistic interiors and valuable Italian artifacts. The classy sophisticated setting enhanced by a cosy ambience rich in Sicilian culture, welcoming you to an upscale dining experience.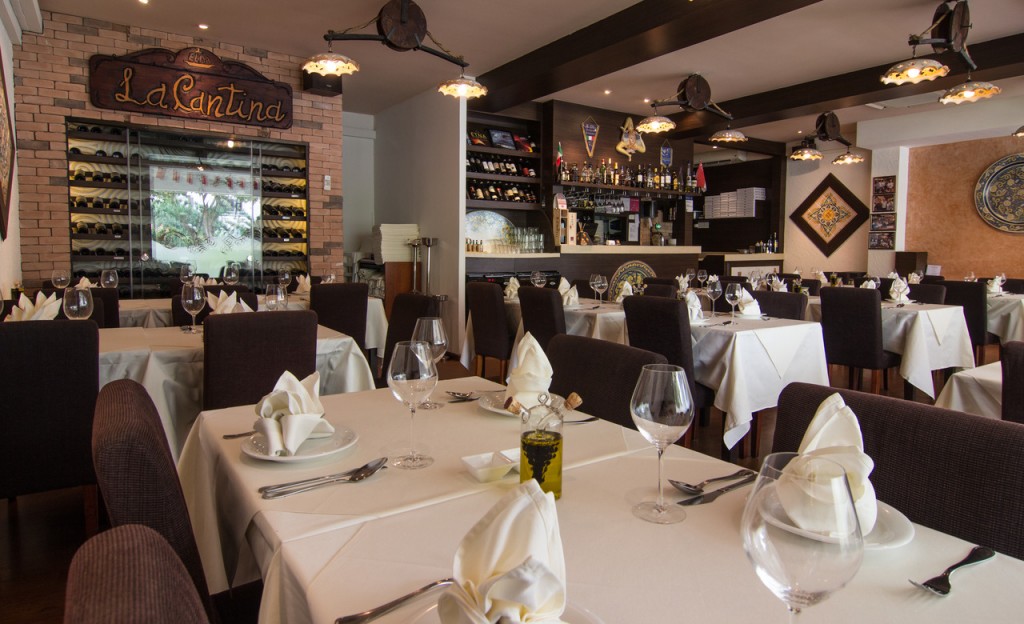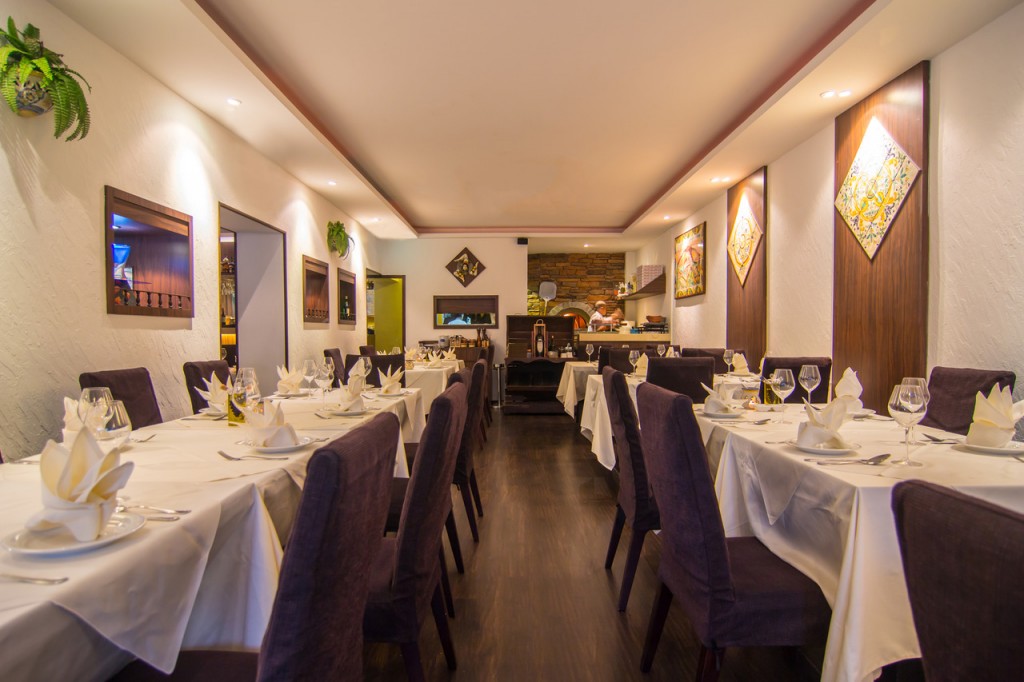 We are also proud to welcome Ms Anna Borrasi on board as our Group Executive Chef, a highly regard chef with more than 30 years of experience in Italian cuisine!
Renowned for her vast international experience, her impeccable culinary skills and many years of restaurant management, Ms Anna Borrasi has crossed continents and set foot in Singapore to spread the Italian food culture.
Her creations are visually enhanced by refreshing contemporary presentations, placing food in the center of attention the way it should be. Joining ETNA, she introduces a more sophisticated level of food while maintaining consistency of the dishes serves across both outlets.
Along with a new kitchen team of promising young Italian chefs, our forthcoming professional service team and certified Wine Sommeliers, ETNA takes a step further in fulfilling our motto Every Table Needs Attention to deliver the utmost customer satisfaction and the ultimate Italian dining experience.
….stay tuned for the launch of our new menu!