Are you dating someone special now? Don't you know that having perfect date is actually possible and you can experience this too. You've seen it in the movies and it can happen in real life, too. There can never be a better romantic date with your special someone than taking her to a cozy restaurant that specializes in serving authentic Italian food. Yes, a restaurant that offers Italian dishes on its menu. As a country, Italy is known for its deep passion on romanticism and their culture, arts, tradition and architecture can vouch for this. When it comes to food and how the Italian people prepare an ordinary everyday meal, they are very meticulous and persnickety about it. Their love for everything that is beautiful and good is carried on to the mundane things, even to their manner they prepare food, the way they cook and  how it is served. So to make things perfect on your date, regardless if it's your first one or just a casual dinner out of town, finding the best Italian restaurant Singapore will definitely spell the difference.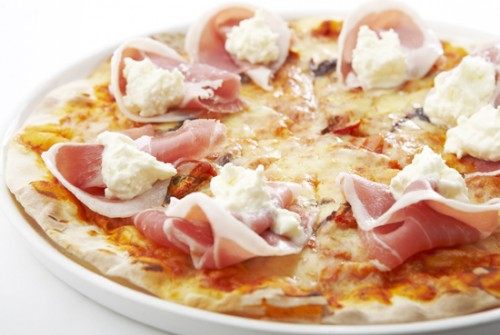 Best Italian Restaurant Singapore
ETNA Italian Restaurant & Pizzeria is a top caliber Italian restaurant. It is not just for formal occasions or family gatherings but also caters to and is a perfect venue  for an intimate or romantic date. It is run and managed by 3 Italian shareholders and to date it is the only Italian restaurant in east coast to have a female Italian as its  Executive Chef. Her name is Anna Borrasi, who is also a shareholder in this restaurant in East Coast.
You may wonder why of all places, restaurants, food establishments that can be found conveniently in Singapore, why ETNA should be considered as a prime choice when it comes to Italian cuisine Singapore?
Here are some of the reasons why:
We live and are committed to our slogan "Let your taste buds take a trip around Italy"
Our menu  contains various food delicacies and have many original recipes that are from the different regions of Italy.
We have certified wine sommeliers on the service team
For 2 years in a row, we have received the Service Star Award by STB.
Our wine list consists of 90% Italian wine from different regions
We also take pride of our Ospitalita Italiana Gold Sea
We are 1 among the 30 Authentic Italian Restaurant in Singapore. We received this award and is actually certified by the Italian government You can learn more details from the links below:
http://www.10q.it/strutture_elenco_rim.php?paese=560&citta=all
http://www.youtube.com/watch?feature=player_embedded&v=VzbAp6PzJoI
Aside from the authentic Italian dishes that we serve on our menu, ETNA Italian Restaurant & Pizzeria should be on your  top list of to go to on dates if you are looking for a good restaurant in Duxton. Primarily because our  restaurant has the perfect ambience for romantic dates.  Other than great food, what inspires romantic moods in a couple is the very place itself where they dine out. Our internal design and the decors we incorporate evokes good exchange of pleasantries, which is especially true among couples. The color scheme of the interiors  as well as the lighting fixtures we have are reminiscent of the Italian indoors. They are not glaring and we used the earth tone hues to add warmth and inspire an Italian atmosphere when you come into our restaurant in Duxton.  Finally, the food we serve is great.  They are great tasting and bursting with Italian flavors in every bite, and no doubt about it because we are using only fresh ingredients that we import direct from Italy. If you love Italian food and cuisine, you will find great selections available on our menu. We have the best collection of Italian recipes that you have come to love and you will appreciate the Italian passion for good food when we serve them on your table.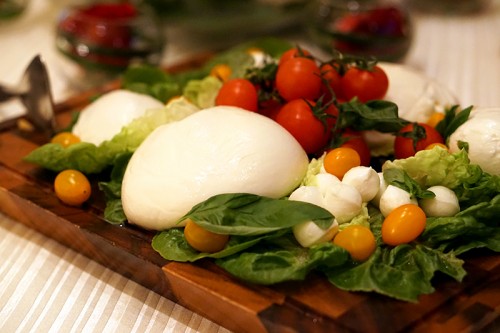 The bottom line is, we at ETNA Italian Restaurant & Pizzeria, also share the same passion for good tasting Italian food just how the Italians are and we don't want to keep this  to ourselves but instead we  would like to share them all with you. It is a celebration of life and good food, and what better way to celebrate it than by sharing it with you. You can drop us a call at 6220 5513 for any inquiries or reservations you wish to make.